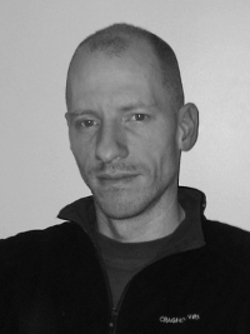 Richard Collison
Artist/Writer
I remember when I was in my late  twenties. I said to myself. 'So I am expected to get a steady job get married, have kids.  Work my ass off.  Then once at retirement only then can I do what I have always wanted to do.' I could not live like that.
I never wanted to work in a cubicle like some kind of drone.  Or slave away at a job I despised, with a life devoid of meaning.
Suffering with Social Anxiety, and not living a happy life I started to look for answers
But I didn't know what or where to turn to. So I read a lot of Self help book, spirituality, philosophy, psychology and more,
This blog is a collection of what I have learned.
It's the advice I would give to my younger self. The knowledge I wish I had known growing up.