Finding our artistic style is part of the process of becoming an artist. We struggle to define it even as we paint and draw our way towards it. Part of the journey is asking ourselves what art we like and dislike, what influences inspire us.
We struggle to answer what our style is because it's so hard to pin down and define. But I feel it's easier to do the opposite and define what we definitely don't want our art to look like.
I played the game Stellaris over the month, and I looked at the artwork that's part of the game. I occasionally look closer at the art work that comes with games.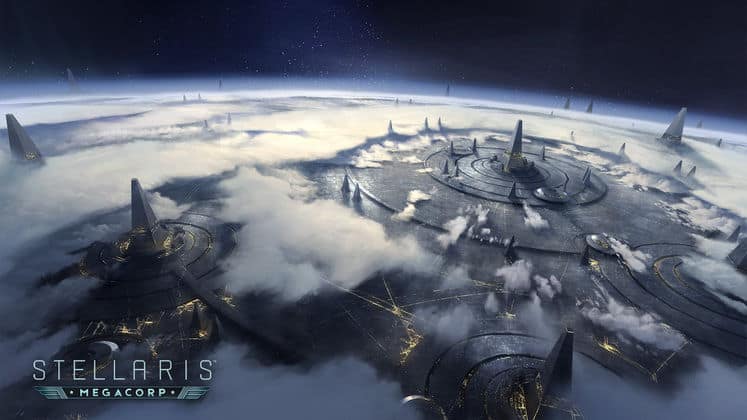 Whilst I can appreciate the skill involved, I don't like the style. It reminded me that a lot of concept art found in film, games, TV is too polished, to neat.
There's no love of the medium, no expressiveness in work. For Stellaris it looks like a backdrop to a film.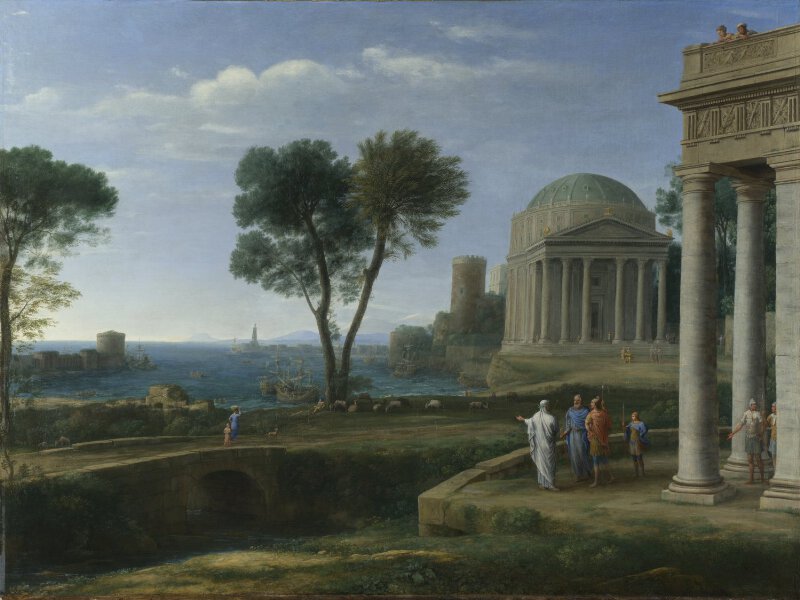 It's as if the old masters painted this in their realism style, even though it's a made-up world. It's not as expressive as a Turner, more a Claude Lorrain. It looks to me more in line with the neoclassical style.
I like imaginary worlds and how they're depicted, but my art would be more expressive, gestural, with apparent mark making.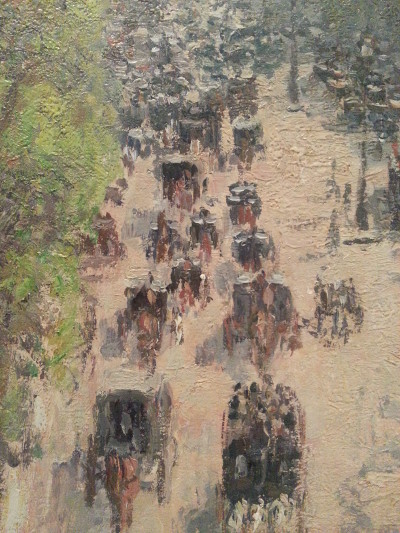 I enjoy art that's a little messier, but you don't find a lot of it used for concept art.
I'm was inspired initially by Impressionism's looser brushwork, mostly of Monet and Pissaro. I like Constables sketches more than his paintings.
Then I moved onto the work of the Abstract Expressionists. The paint becomes a messenger itself, with gesture, mark-making, texture part of the interest.
In concept art, the of John Blanch is more the expressive style I like.
I feel in many ways concept art like that of Stellaris is too confined by realism.
This kind of exercise, knowing what you don't like in art, can help you get closer to the art you do.
It comes down to asking yourself if you were to produce that piece of work, would you be proud of it? For myself and Stellaris, or a work of Boris Vejello I might be proud of my technical achievement. Creating something so detailed and accurate.
But a part of me would be unsatisfied as the piece would fee lifeless, I might also feel the discipline in creating something like that would as feel too restrictive.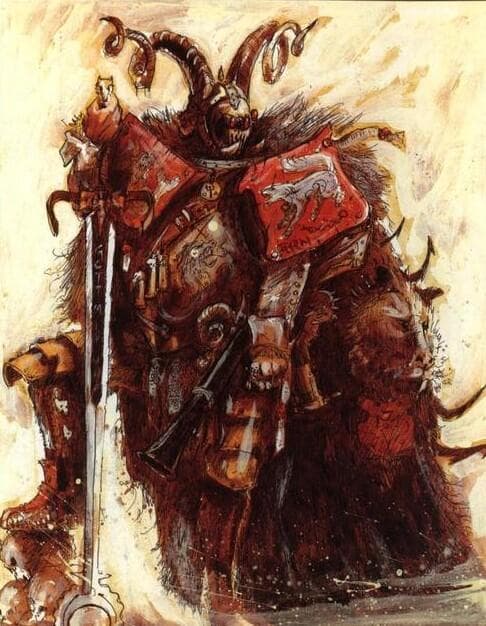 In finding your art style, what art don't you like, and why? Comment below.
Photo by Polina Zimmerman from Pexels