Wanting to use up some of my canvas boards lying around I looked at the photos I took last year of my trip to Paignton in Devon.
I remember what draws me to the coast and seascapes, the interface between the land and the sea, the rocks, sand water create interesting colour palettes to paint from.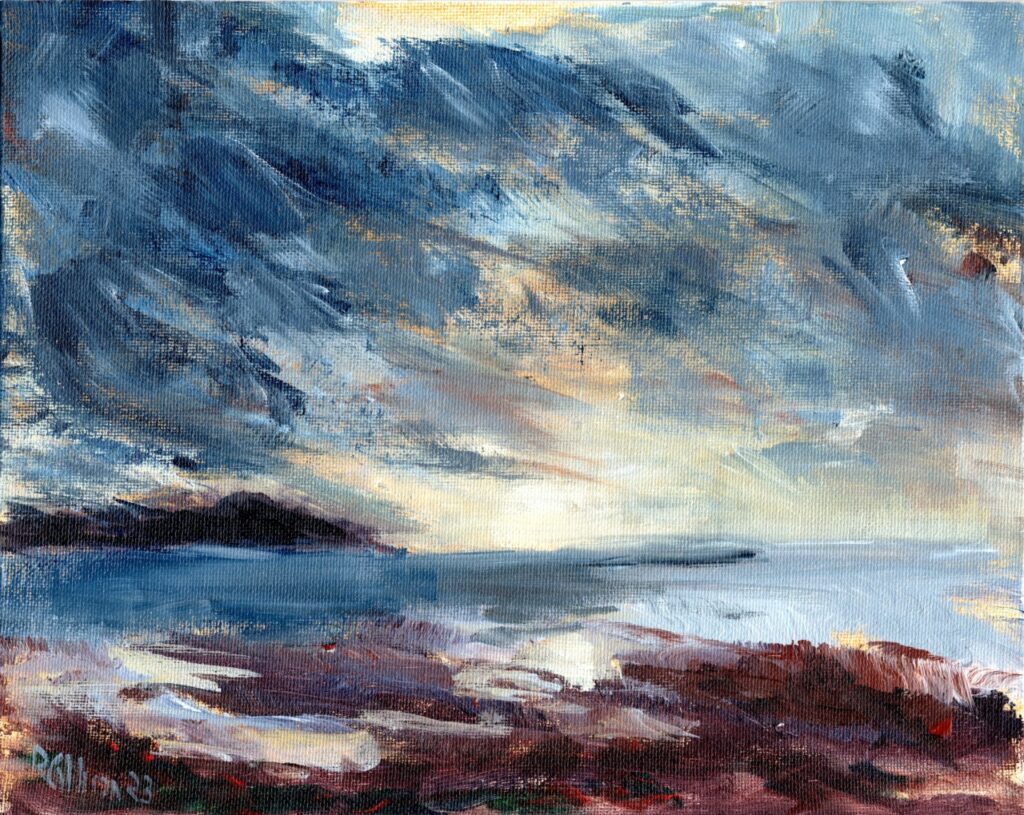 I often find myself missing the sea, it's relaxing, and expansive to be outdoors and in wide spaces. What draws me to the sea it because its a meeting points between the sea and the land.
I noted on the beach there are some interesting colours of the sand and the water I captured in some of these works. Subtle browns, and tans, with muted blues and greens, pushed a little more into the red to give it a deeper richer colour. I also like to capture the light, the clouds and sun bursts, the sky can be infused with subtle colours.
I must go back soon to the coast somewhere to capture more of the sights and the feelings.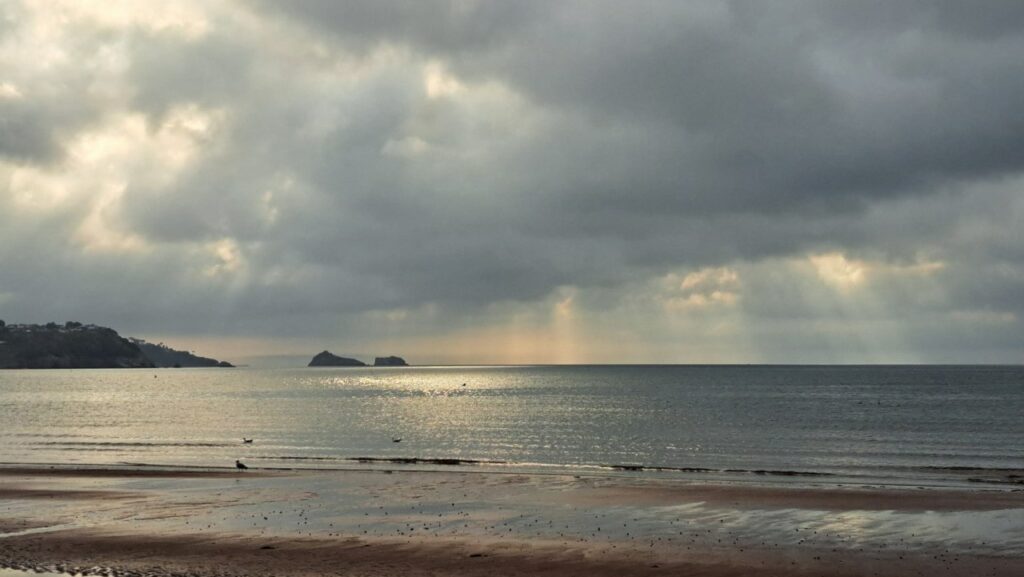 All this are will be available on my Etsy store to purchase.