After years of chasing after atmospheric art, after being wowed by Turner, the smeared, palette knife works of Erin ward, Louise Balaam, etc.
Like Plein air painting years ago, I've noticed it all tended to look the same. Now I now yearn for something else.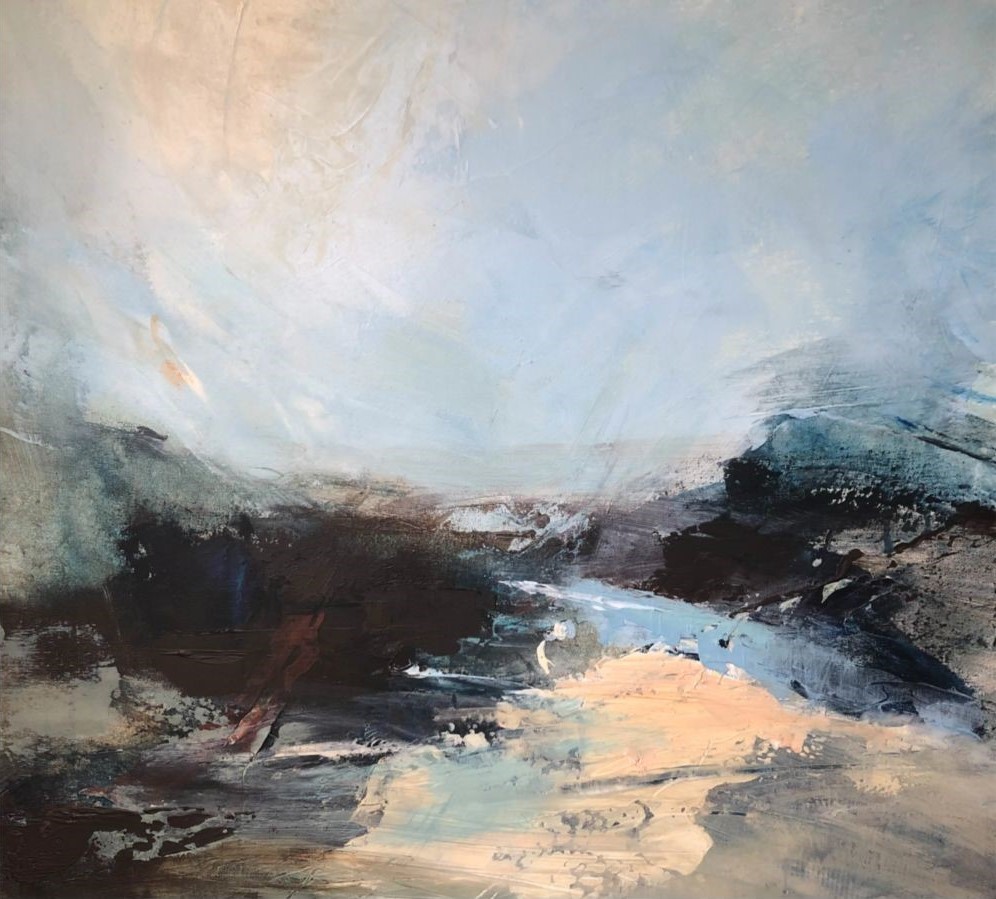 Form. After years of delighting in lost edges, I now desire to see them again. Hence, a renewed interest in the nude and its more common representation of art. The shape, form, a figure.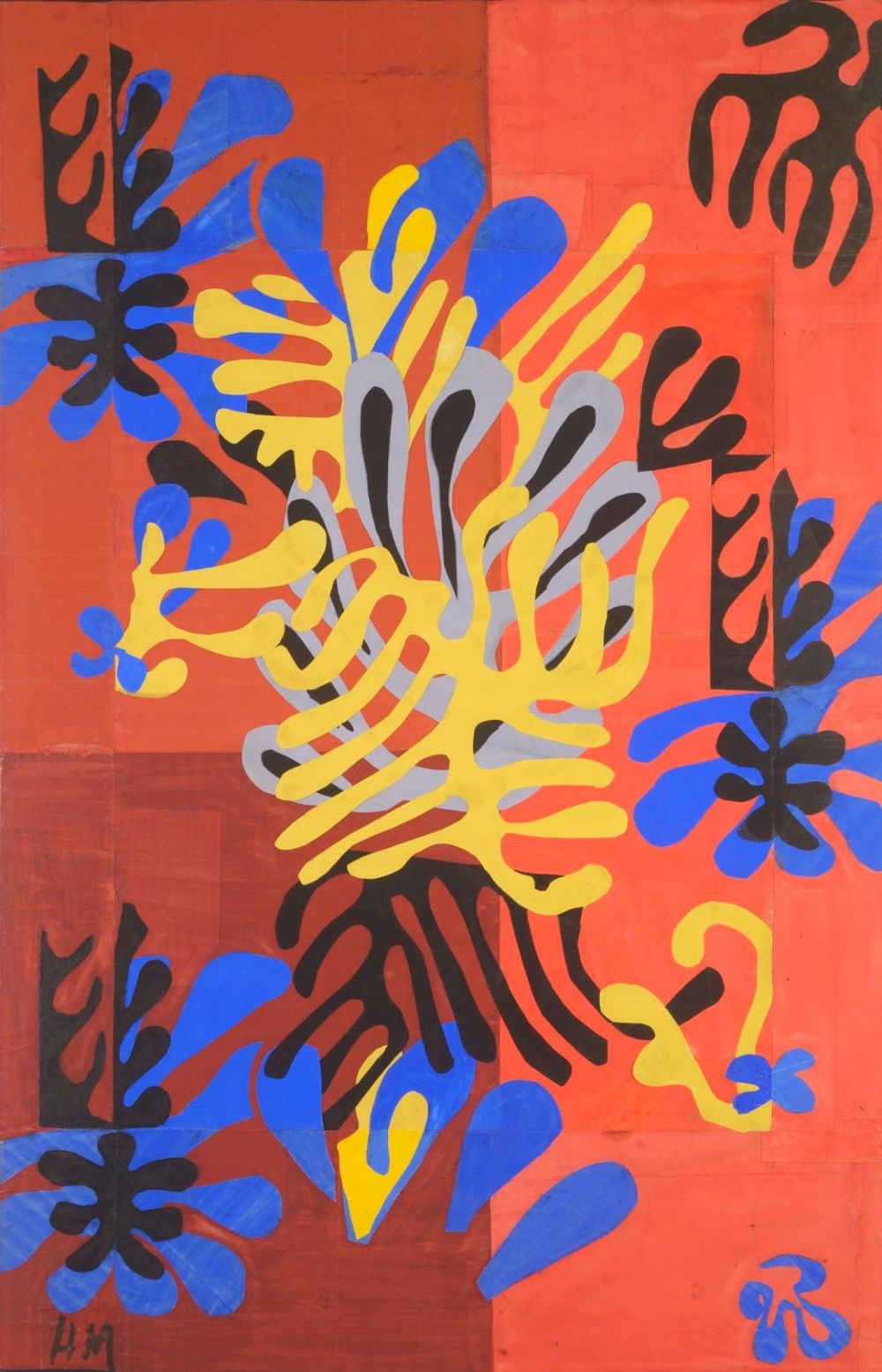 A further interest is illustration and comics because they often depict more linear graphic forms than realistic paintings.
I haven't given up on the messy style of smeared paint. But I also want to show it with line and shape, of gesture. Kim Froshin reminded me more of hard-found edges. Another I like also is sculptural; it also expresses form and hard edges.
Somewhere in between there a style that embraces both, of clear foms to pick out, but expressive marks, and textured surfaces,
It drew me towards thick paint, gestural, expressive, but also impasto texture, all with line and form in mind.